[ad_1]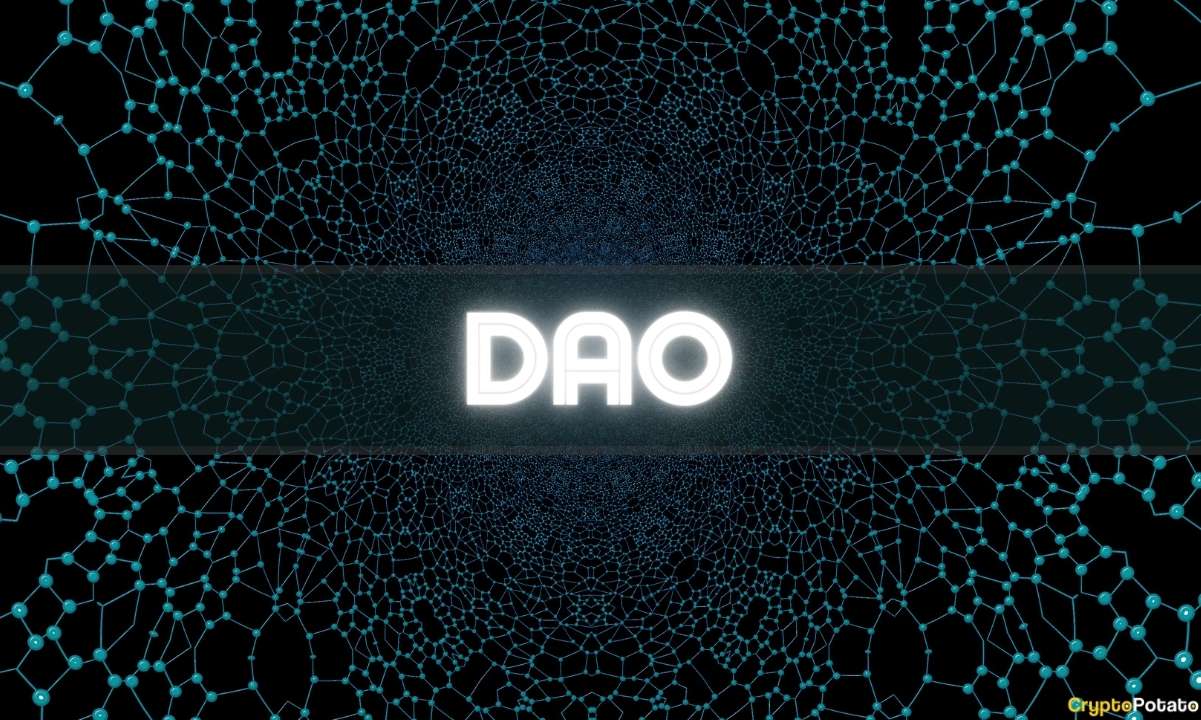 Blockchain analytics firm Chainalysis' latest report reveals that less than 1% of all holders in major DAOs have  90% voting power. It also cited Solend's attempt to seize a whale's account to avoid potential insolvency as contradicting the tenets of decentralization on which web3 is built.
Moreover, the document shows that as DAOs span a range of projects and services in Web3, the DeFi category accounts for 83% of all such treasury value held and 33% of all DAOs by count.
Concentrated Voting Power
Decentralized Autonomous Organizations (DAOs) are known for the supposedly bottom-up structure that enables a community – rather than a centralized entity – to fully control its decision-making process in a democratic manner. However, Chainalysis' report indicated that the reality is far from such an ideal, as concentrated voting power reigns among major DAOs, with less than 1% of holders controlling 90% of such power.
On top of the undemocratic scenario that the top 1% of colluded holders could theoretically outvote the remaining 99% on any decision, the report noted that the high requirements on users proposing a vote have also stood against the principle of decentralization.
After analyzing ten major DAOs' governance structures, Chainalysis found that 1) A user must hold between 0.1% and 1% of the outstanding token supply to create a proposal, and 2) a user must hold between 1% and 4% to pass it. Thus, proposing a vote becomes a barrier for the majority of users.
"Using these ranges as lower and upper bounds, we find that between 1 in 1,000 and 1 in 10,000 of these ten DAOs' holders have enough tokens to create a proposal."
Solend's Attempted Seizure
Chainalysis viewed Solend DAO's recent attempt to seize a whale's account for shunning the insolvency risk as a result of concentrated power among DAOs. The Solana-based lending protocol received community-oriented backlash for its first vote to take over an account due to its colossal size of holdings that may trigger a devasting margin call bringing down the entire ecosystem.
The analytics firm cited a single whale with enormous voting power as the reason behind the original proposal being speedily passed by the DAO:
"The proposal passed easily, with over 1.1 million 'yes' votes to 30,000 'no' votes. However, more than 1 million of those votes came from a single user with enormous governance token holdings. "
DeFi Boosting DAOs
In addition to voting power within DAOs, Chainalysis also noted that DeFi-related DAOs have a lead ahead of other categories such as venture capital, infrastructure, and NFTs, which have relatively much fewer on-chain treasures than DeFi protocols. According to the report, 83% of all DAO treasury value came from the DeFi space.
The report found that with only 17.9% of DAO treasury funds derived from centralized services, the remaining 82.1% originated from decentralized platforms, suggesting that DeFi protocols are highly involved with DAOs.
SPECIAL OFFER (Sponsored)
Binance Free $100 (Exclusive): Use this link to register and receive $100 free and 10% off fees on Binance Futures first month
(
terms
).
PrimeXBT Special Offer: Use this link to register & enter POTATO50 code to receive up to $7,000 on your deposits.
[ad_2]

Source link